Dean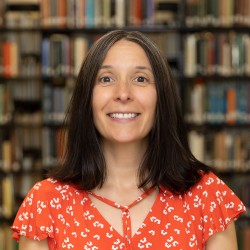 Meghan C. Kahn Ph.D.
Dean, School of Social Sciences
Associate Professor of Psychology and Neuroscience
Directors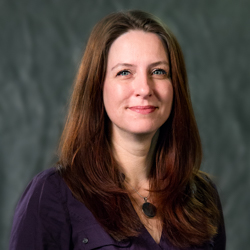 Sara M. Walsh Ph.D.
Director, Master of Interdisciplinary Studies Program
Associate Professor of Criminology & Criminal Justice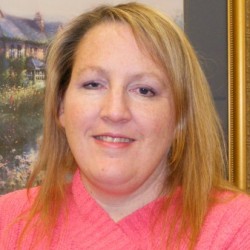 Dr. Paige N Williams Ph.D., LPC
Assistant Professor
Director, Masters Mental Health Counseling Program
Contact Information
School of Social Sciences
Crestview Hall (CV)
Room 140
Phone: (812) 941-2391

Email: sesocs1@ius.edu
Office Hours
Monday - Friday
8:00 a.m. - 5:00 p.m.
Please note these office hours are subject to change without notice and when classes are not in session. We apologize for any inconvenience this may cause.