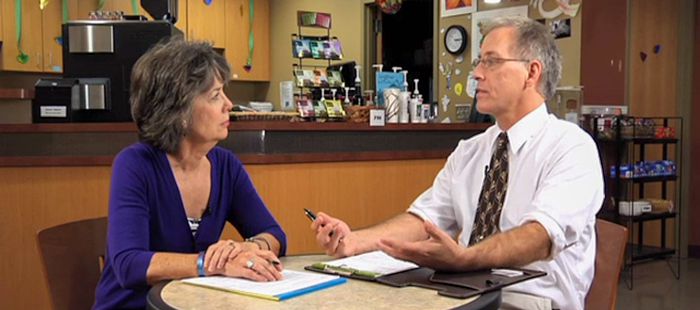 Peer evaluation of teaching is a practice that has become more prevalent over the last 20 years (Bernstein, 2008; Cohen, 2003; Seldin, 1984). To be most effective, the peer evaluation process should be neutral, open, relatively unthreatening, and structured. At IUS, we offer two standardized forms of peer review through the ILTE: FACET/ILTE Peer Review Program and the Quality Matters Peer Review Program. For those seeking a peer review, simply click on Request a Review to start the process.
Become a Reviewer
FACET/ILTE
To become a FACET/ILTE peer reviewer, you simply attend the annual FACET/ILTE Peer Review Workshop and submit your information to be a Peer Reviewer.
To find out when the next FACET/ILTE Peer Review workshop will be held, check out the ILTE Workshops page.
Quality Matters
The Quality Matters peer review process looks at the design of fully online or hybrid courses. Both a formative (free, internal) and a formal (fee required, partly external) peer review process are available. The formal process can lead to a course gaining QM recognition. Becoming a peer reviewer for Quality Matters requires that you must first complete the Applying the Quality Matters Rubric (APPQMR) training, held multiple times throughout the year. Then you must complete the Quality Matters Peer Reviewer course to become a QM certified peer reviewer.