Resident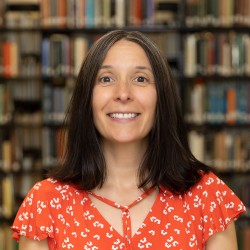 Meghan C. Kahn Ph.D.
Dean, School of Social Sciences
Associate Professor of Psychology and Neuroscience
Staff
Contact Information
School of Social Sciences
Crestview Hall
Room 140
Phone: (812) 941-2391
Email: sesocs1@ius.edu
Office Hours
Monday - Friday
8:00 a.m. - 5:00 p.m.
Please note these office hours are subject to change without notice and when classes are not in session. We apologize for any inconvenience this may cause.