Criterion 2.D.
The institution is committed to academic freedom and freedom of expression in the pursuit of truth in teaching and learning.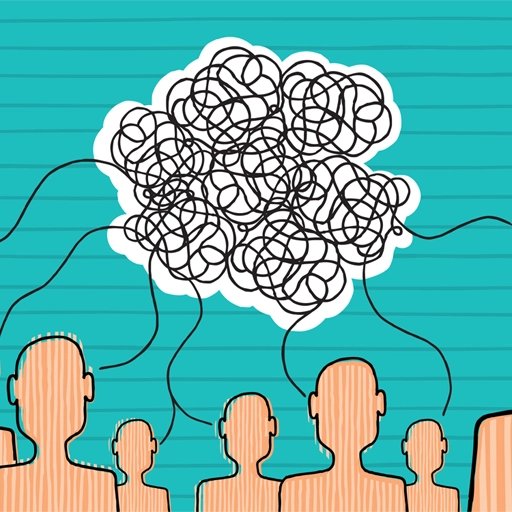 Want to share your thoughts about Criterion 2.D? Submit your comments associated with this section.
UA-14 supports the First Amendment at Indiana University (24-0535). This policy describes how the university allows free speech and does not discriminate against expressions or beliefs of speakers in public or written communications. Additionally, in 1966, Indiana University developed ACA-32 (24-0160), a policy on academic freedom; the policy was reaffirmed in 1976, 2005, and amended in 2019. Faculty are free to explore research related to the content of their courses; often, students work alongside faculty on research projects.
Article I.E., of the IU Code of Student Rights, Responsibilities, and Conduct enshrines the right to freedom of association, expression, advocacy, and publication for students (24-0161). This commitment is expressed in many ways, including Grenadier Central's listing of all the student organizations that are active on campus. Students are also able to start new student organizations. In addition, the award-winning student newspaper The Horizon, through its multimedia offerings, provides forums for student expression (24-0162). Content is not vetted by IU Southeast administrative offices.
The campus welcomes a variety of views through events, plays, and gallery shows of works in all media by student and community artists. The theater department has performed a wide range of plays which expose the community and students to various perspectives. In 2023, the play Sweat was performed on campus, which examines working class identity, race, economy, and humanity. Other impactful plays include Angels in America, The Laramie Project, Guys and Dolls, and Hamlet.
Across campus, freedom of expression is evident. Education faculty have implemented a Migration Simulation event to deepen understanding of life as an immigrant (24-0163; 24-0164). Campus Life has hosted performances of poets, musicians, and speakers. Common Experience has introduced various issues to the campus through books and programming about a yearly theme (24-0231). The Study Abroad and Global Awareness committee, with the Diversity Coordinator, have worked together to create events that expose students and faculty to global perspectives (e.g., 24-0536; 24-0537). The Library ensures diversity and representation in materials and recognizes the importance of diverse collections and freedom of expression (e.g., see 24-0538) to the university's research and pedagogical needs. The IU Southeast Faculty Manual (24-0088, p. 58) states that "No materials will be excluded from the collection because of the race, gender, sexual orientation or nationality of the authors; or the political, moral, or religious views expressed."
IU Southeast Guidelines for Assembly on campus "are designed to facilitate free expression" while also protecting "the safety of students, faculty, staff, visitors, and property" (24-0165). The Offices of Academic Affairs and Student Affairs establish and safeguard policies which permit inquiry and expression and assure that all involved are aware of the responsibilities attached to speech and inquiry.