Off Campus Contacts
If you are an out-of-state student, please send an email to ooe@iu.edu for appropriate routing.
IU Southeast Contacts
The Bachelor of Applied Science is offered by the Indiana University campuses in Gary (IU Northwest), Kokomo (IU Kokomo), New Albany (IU Southeast), Richmond (IU East), and South Bend (IU South Bend).
IU Southeast contact information for Applied Science: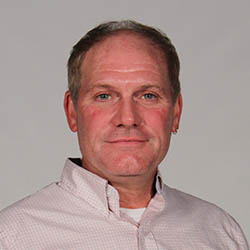 Gregory Roberts M.A.
Assistant to the Dean, School of Arts and Letters
Lead Academic Advisor, School of Arts & Letters
BAS & BIS Coordinator – Applied Science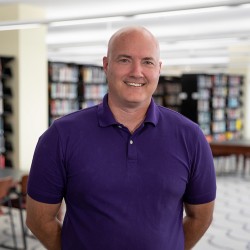 Shane Thomas M.A.
Academic Advisor & Director